Enamel dishes are inseparable from the tradition of national cuisine, and their long-standing presence in the homes of our grandmothers and grandparents is the best proof of quality and reliability. Today we go back to the tradition and functionality of enamelled mugs, enamelled bowls and pots; making everyday, tedious kitchen work easy and enjoyable.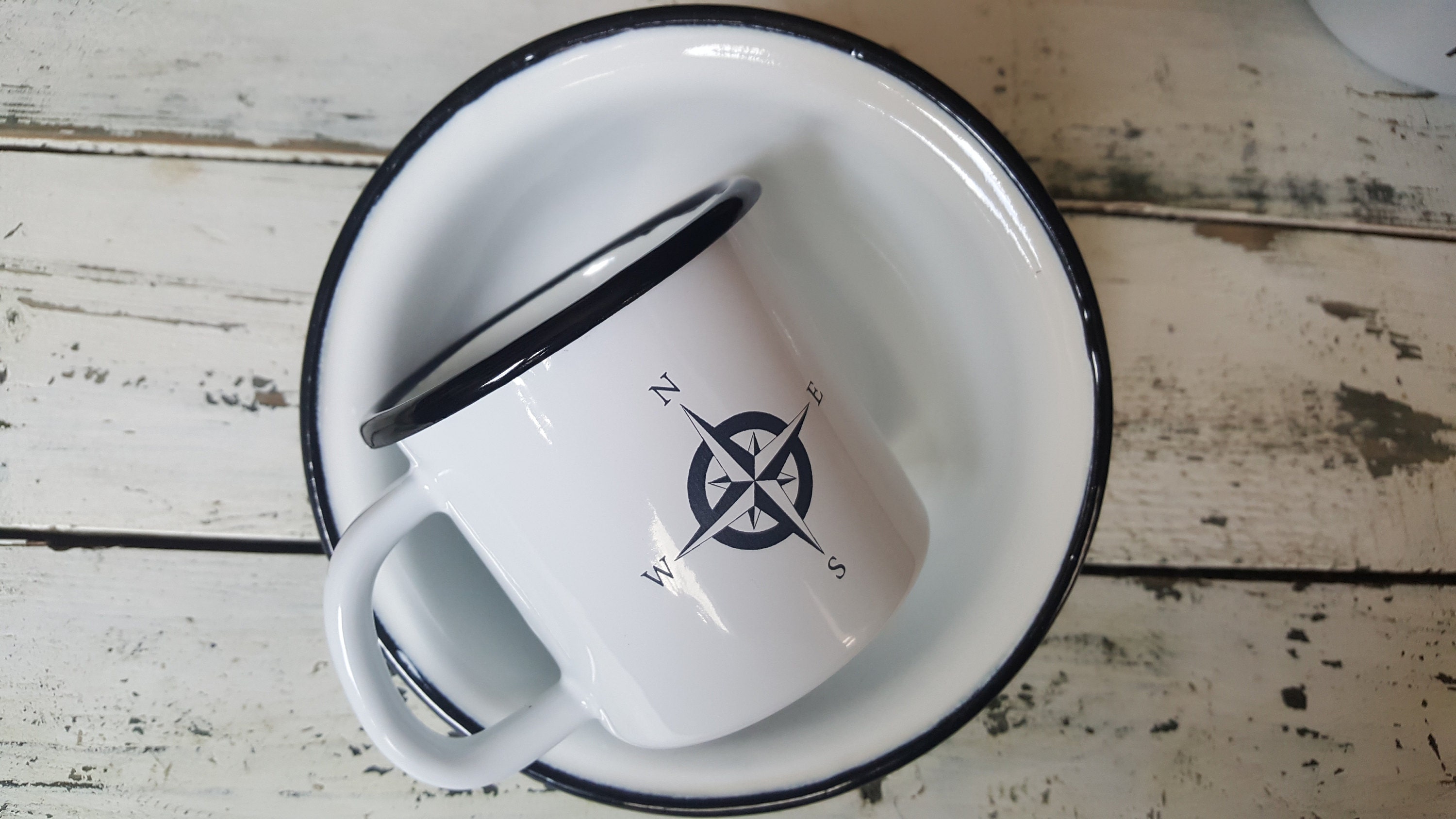 5 Advantages of Enamelware Goods:
1 - They are lightweight. You can easily take enamel mug or enamel bowl with you if you are going hiking, put them to your backpack, they are perfect for camping and have their place in almost every camper van. 
2 -  Great conductor of heat. You can use newly produced enamel mugs and enamel bowls as kind of pot, on all cooker types. You'll get hot food on them easily and fast. You can use them on induction cooker, gas, electric, etc. 
3 - Safe for you and your kids. Specially selected steel and high quality enamel paint ensure that enamel cups and enamel bowls are durable and aesthetically made. The dishes are safe for children's health, so that the dishes prepared do not contain harmful substances. Ecological and antiallergic, suitable for people susceptible to allergies. They can prepare their favorite food without worry.
4 - Enameled dishes are easy to keep clean. With a special enamel surface you do not need to scrub them. Sealed coating, prevents the accumulation and multiplication of bacteria, is hygienic and does not affect the quality of the cooked food.
5 - Good storage containers for food. Enamelware are suitable for storing food, preserving the natural taste of cooked food. Enameled products keep the heat inside the dish long enough to shorten the cooking time and leave it warm longer.
Want to see more and get more info about enamelware product itself? Want to buy and choose how great are enamel mugs and bowls?
Please visit my SHOP>>>
You can also go to my Etsy Shop>>>